Eyebrows
Threading is a natural approach in removing unwanted hair. A thread is systematically twisted and pulled along the surface of the skin with the unwanted hair. As the thread rolls along, each hair follicle is lifted up and out from the root in that area, leaving smoother and softer skin behind. It's fast, precise, and relatively painless as opposed to waxing or tweezing.
For those with peach fuzz, threading your full face is what you need! Wait until you see how smooth your makeup turns out!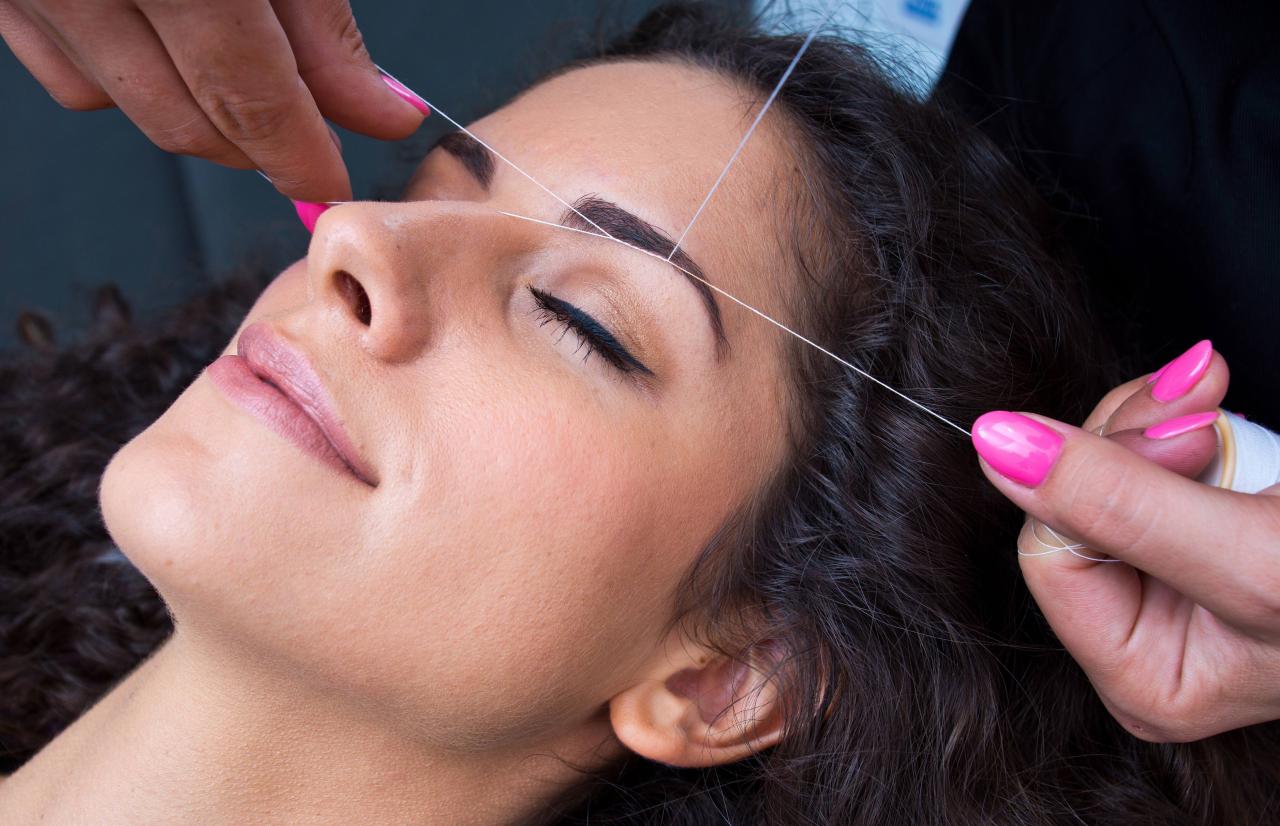 Facials
Clean, balance, and nourish your skin with a power cleansing, toning, exfoliating, and hydrating treatment masque. Sheila's Hair & Threading even offers Argan oil facials for extremely dry skin. Contact us for more information or to schedule your next appointment.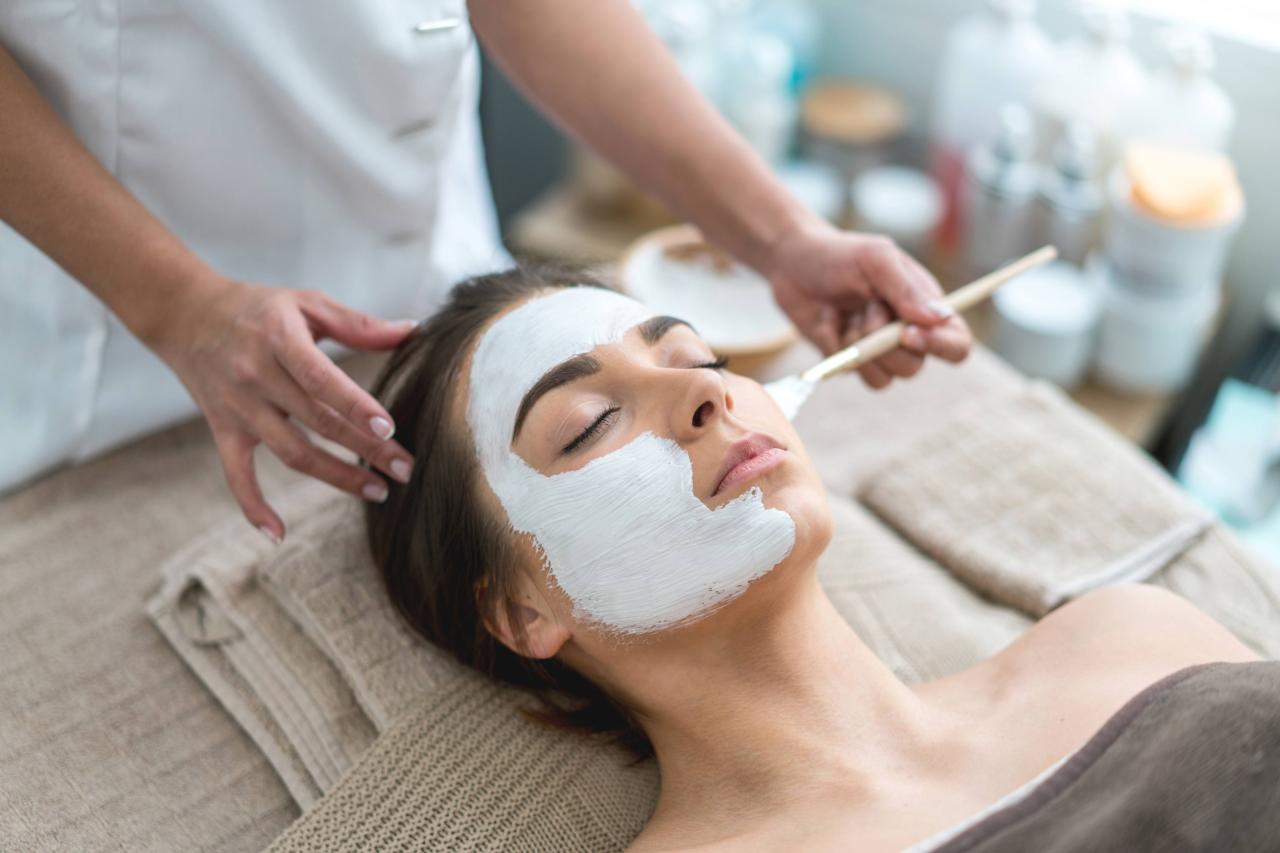 Hair Care
Sheila's Hair & Threading offers cutting edge hair styling and all coloring services for everyone in the family. Our stylists are trained in the latest techniques for women, men, and kid haircuts and we love staying on the cutting edge of hair care and creativity. If you're looking to change things up with a new style, we pay close attention to detail and your needs and desires. We'll personalize each look to your facial features, hair type, and lifestyle.
Stop in for:
Deep conditioning hair treatments.
Hot oil scalp massage to help control hair fall, hair growth, and dandruff.
Hair color and highlights.
Hair straightening, frizz relaxing treatment. We use organic or original keratin formula.
Hair extensions – 100% human hair clip-ons, glue and fusion links, or tape-ins.
Frizz Treatments - SMOOTHING SHAMPOO treatment which helps with frizz and easy styling, cutting down blow dry time. last 3-5 months. Its not keratin! So safe that we don't even use gloves or masks!
Sun Kissed BALAYAGE Hair Style
OMBRE Hair Style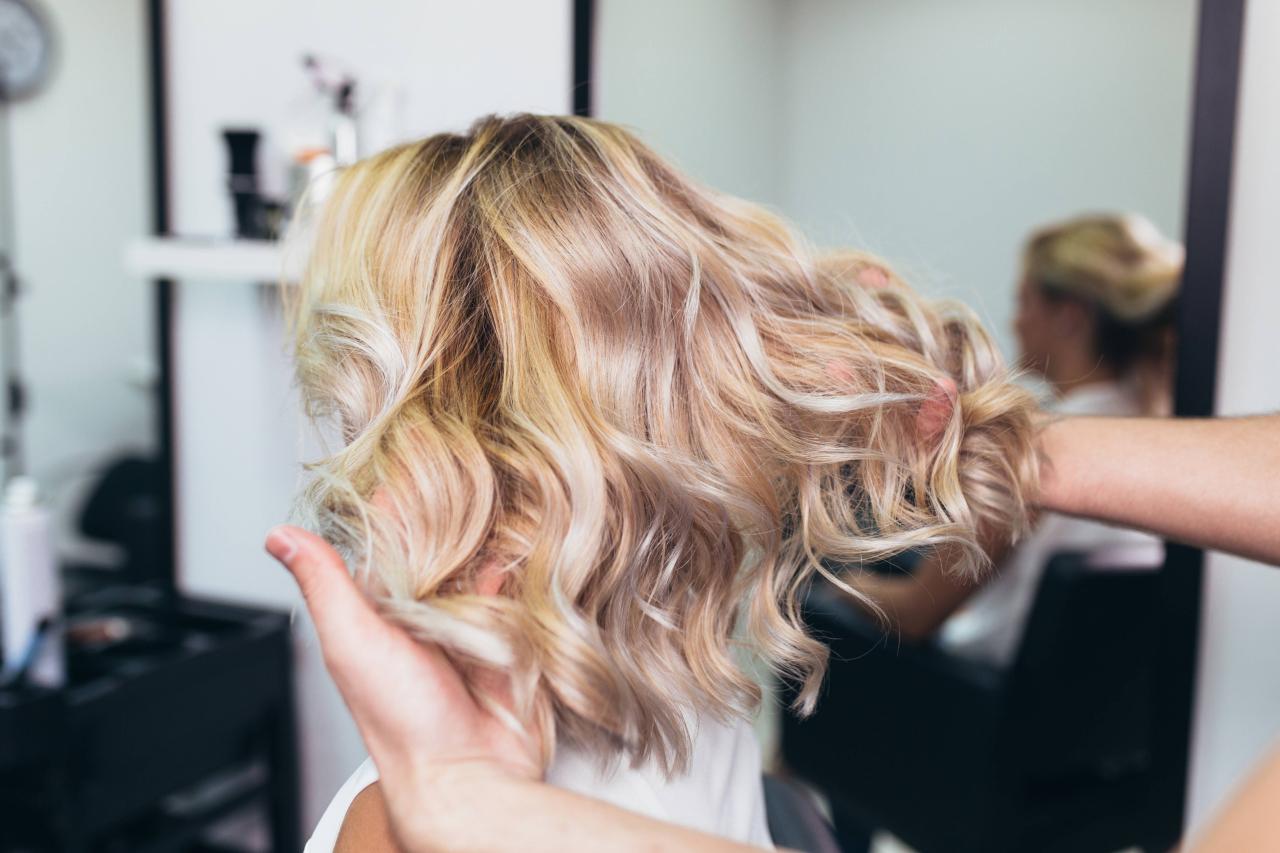 Makeup
Sheila's Hair & Threading also does makeup. Call or contact us for package details and to schedule your appointment. We do wedding, prom, evening, and day make up.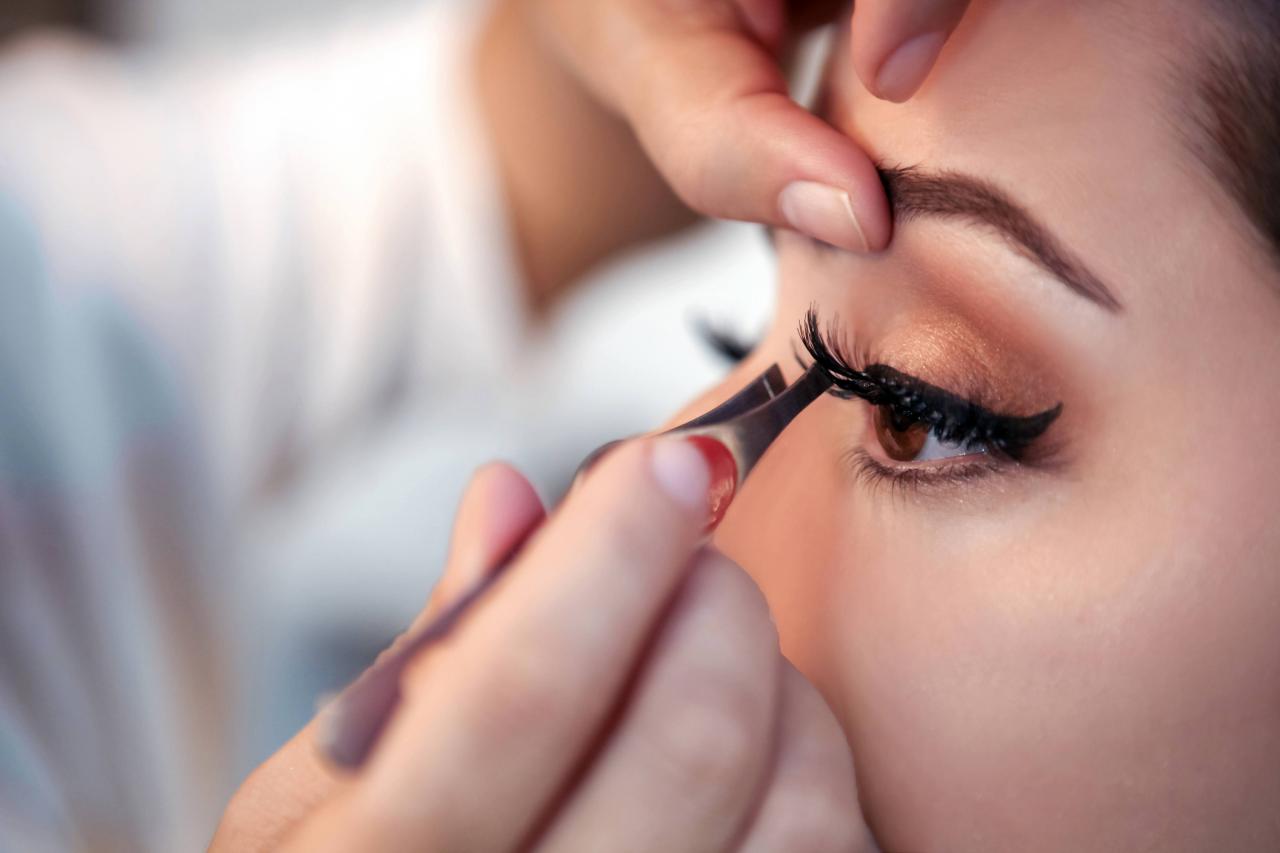 Henna Tattoos
Henna is safe, painless, and temporary body art that lasts for up to 3 weeks. We provide an extensive collection of Henna designs and we also cater events ranging from house parties to weddings. Henna is a fun way to enjoy tattoos. Please inquire today!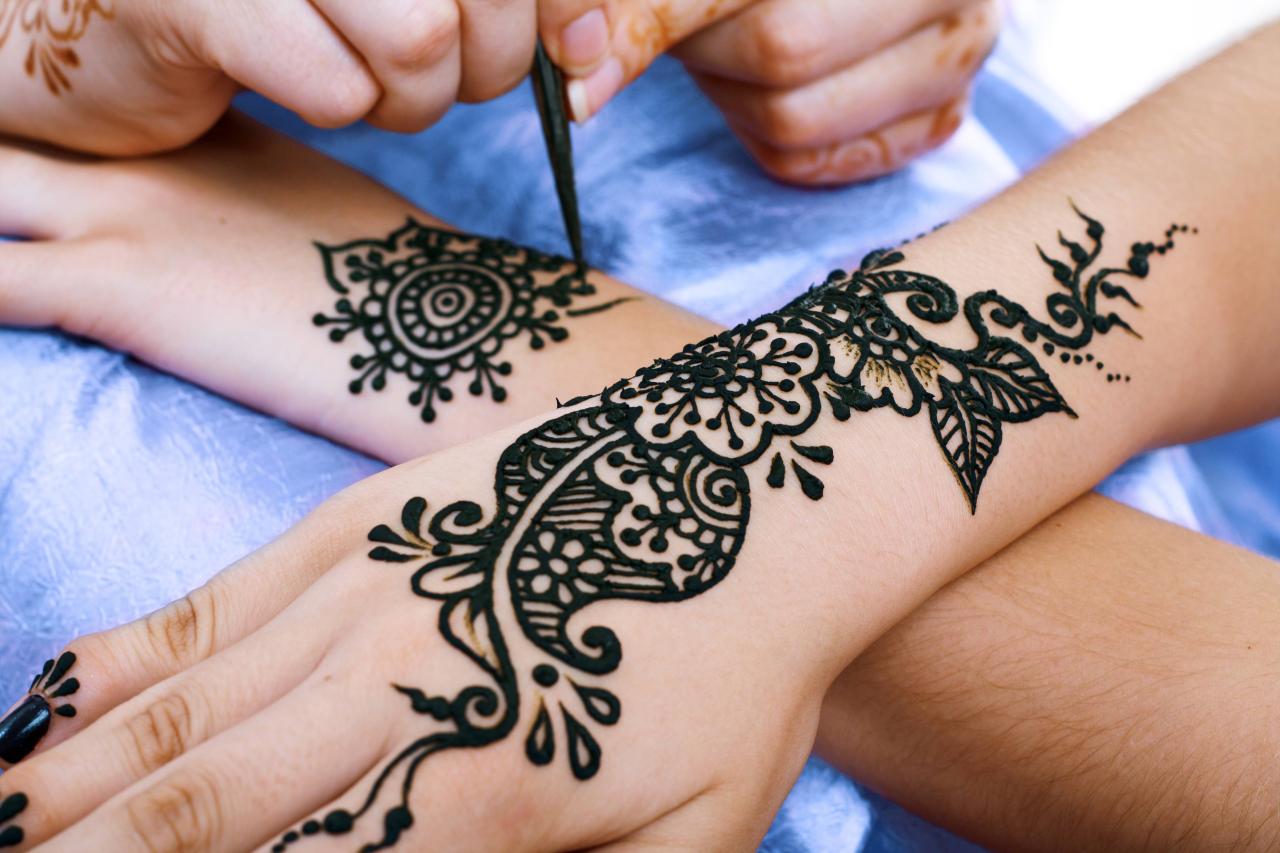 Piercings
Sheila's Hair & Threading also offers ear cartilage and nose piercings!